Home
Illinois Responsible Serving Bartender Card (On and Off Premises)
Please choose the type of training you need from the options below.
Illinois BASSET Bartending License Approved!
Beverage Alcohol Sellers & Servers Education & Training
License #11-5A-0092892
ILCC COVID Update:
Businesses in Illinois doing curbside delivery must have those employees performing those job duties to be BASSET trained.
Due to the hardships on liquor license holders as a result of the COVID-19 virus outbreak, all licenses with a renewal date of March 31, 2020 or after are automatically extended to March 31, 2021.
For more details click here.
Do you need to get your IL BASSET License, Alcohol seller training?
Take the online course to earn your Illinois BASSET License, Alcohol seller training (commonly referred to as: "bartender license").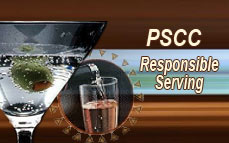 Online course for servers at establishments where patrons consume alcohol on the premises.
example: bars, restaurants, catering, events, alcohol delivery drivers, etc.
Learn More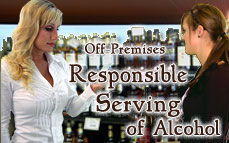 Online Course for sellers at establishments that sell alcohol to be consumed elsewhere.
example: liquor stores, convenience stores, grocery stores, etc.
Learn More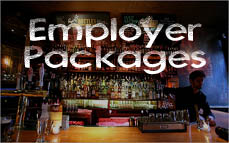 For employers / managers that need to train multiple employees
Purchase courses for multiple employees at discounted pricing.
Employer Discount Pricing
Responsible Serving® of Alcohol
$3.98
Food Safety for Handlers
$3.95
Learn More