Home
Becoming a bartender can be a great way to make extra money and meet new people.
The restaurant and bar industry is always in need of new people, and this could be your way to shine!
Responsible Serving® of Alcohol
Depending on your state, you may be required to
get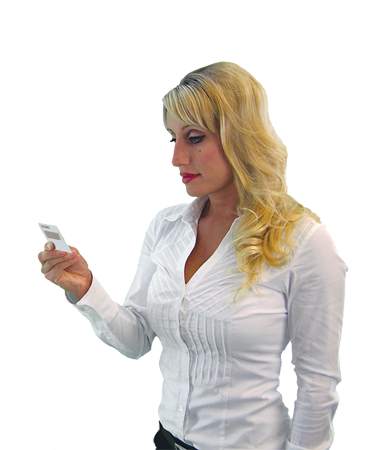 a
Responsible Serving® card
that proves you are trained in the responsible serving
®
of alcohol. This includes how to tell when a customer has had too much to drink, recognize fake and invalid IDs, and how to deal with incidents at your establishment.
Even if your state doesn't require training, it may be easier to get a job if you've completed training. It's a great way to show that you have initiative and care about serving customers responsibly.

Click here
for your state's training requirements and for more information about our online courses in Responsible Serving
®
of alcohol.
Bartender Mixology
If you would like to be a better bartender, this is the course for you!
This 40-hour course
will teach you everything you need to know to be a good bartender, including dozens of drink recipes, interactive video clips, flash cards, quizzes, and demonstrations to help you learn the content. This certificate is comparable to one that you would earn from a conventional week-long bartending school - at a fraction of the cost!
Click here to enroll!
Employer Account
Would you like to get all your employees trained and certified? When you set up an employer account you can train your employees for a discounted price, monitor their progress and print certificates as needed. Signing up for an employer account is free, but there is a minimum first order.
Sign up for one here.